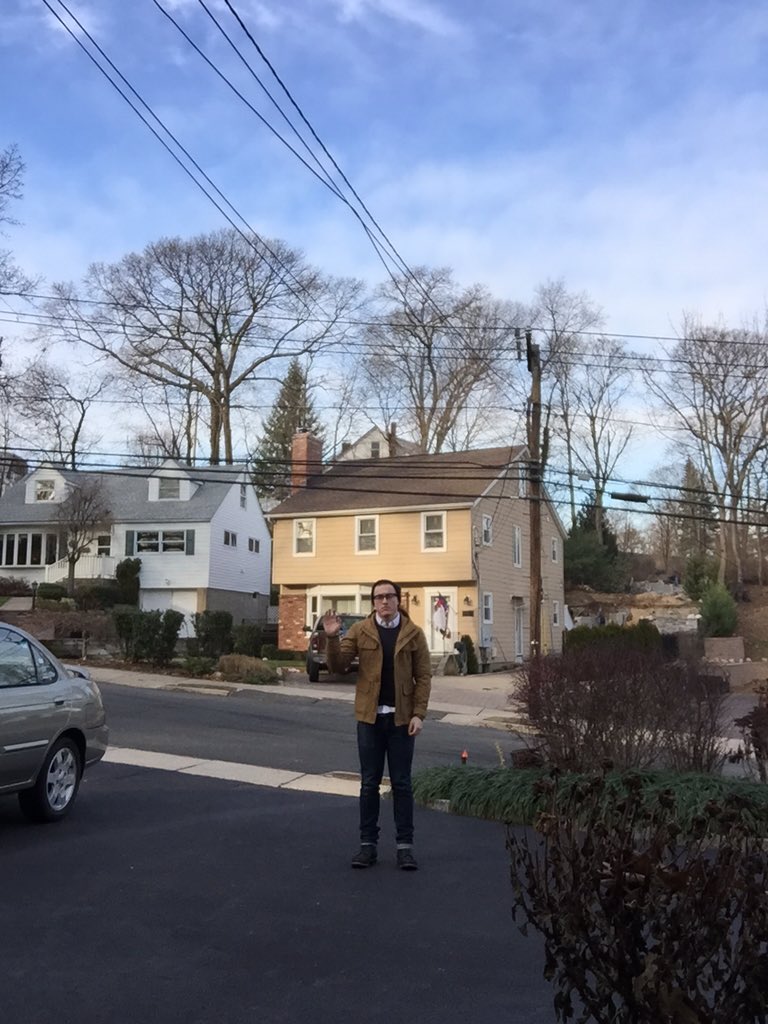 About Dylan
I'm a recent graduate of Rochester Institute of Technology, graduating with a BS in Game Design and Development and a Minor in Japanese Language. I love any form of fitness, including cycling, running, and weightlifting, and I'm a frequent enthusiast of manga, fine arts, cooking, and dogs.
In terms of experience, I've taught C++ to teens at iD Tech and I've been a development intern at Arkadium where I worked on the HTML5 version of their Solitaire Suite and a number of other games. To learn more about this work you can read my full entry on my LinkedIn.
Though these are the only positions I've held professionally, as a Game Design and Development Student at RIT, I worked on a variety of Games and Projects. During these, I wore a number of hats and practiced making games with various tools and in various mediums. You can view some examples of these on the works page.
Dylan's Skills
Languages:
Java
C#
C++
HTML5
JavaScript
Swift
Node.js
Software:
Adobe Products
Unity
Maya
Visual Studio
Xcode
Unreal Engine
Other:
Art and Design knowledge
Japanese Language
Design Documents
Level Design